6 – Sales and Marketing (Corporate Package)
Corporate Packages, Sales And Marketing
6 – Sales and Marketing (Corporate Package)
$0.00
NOTE: PRICES FOR CORPORATE PACKAGES CALCULATED BELOW
No one is born a sales person.  No one has a special gift that makes customers buy products/services. Everyone can, however, learn how to sell successfully.  By learning to communicate with customers, build lead lists, and sell the company's services with authority; anyone can be a successful sales person.
Click here for course details.
Quantity discounts may apply.  FAQ
Introductory Videos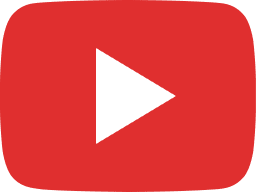 Body Language Basics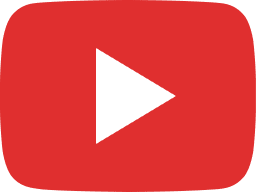 Call Center Training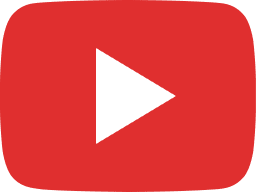 Coaching Salespeople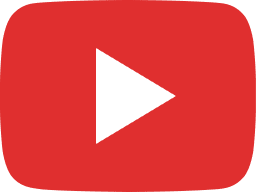 Contact Center Training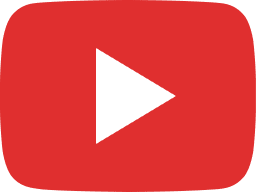 Creating a Great Webinar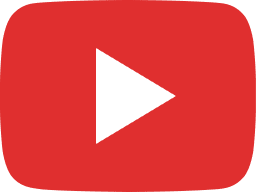 Employee Recognition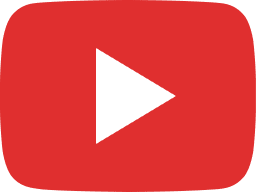 Event Planning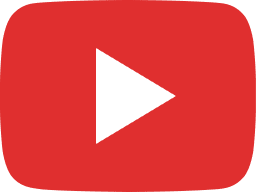 High Performance Teams Inside the Company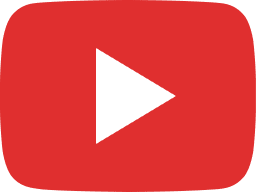 High Performance Teams Remote Workforce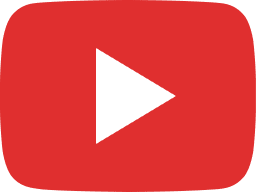 In Person Sales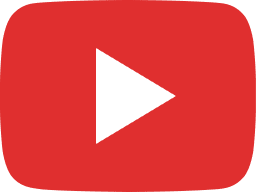 Internet Marketing Fundamentals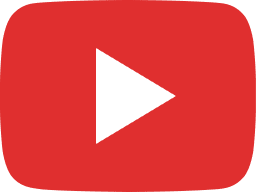 Marketing Basics

Enter your organization name and choose desired quantity of each course.
Links for Course Details
(Links open in new window)