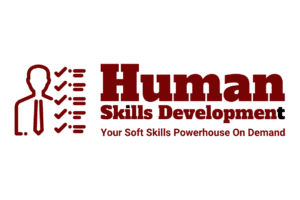 Get 30% off of your first course by signing up!
Keep informed - Great Offers - New Courses
Subscribe to our newsletter and never miss the latest courses and exclusive offers.
In appreciation, in our first email to you, we will send you your code for a
30% savings off of your first course with us.

I find Human Skills Development courses to be well done, easy to follow and learn.  The unlimited access and re-dos on quizzes are great.  These are skills that we all need.  I would recommend them to anyone!
Marlene Phillips, Retired School Principal
Human Skills Development is an amazing E-Learning tool to help you achieve and excel in so many different areas. The courses they offer are easy to use and so well put together. You are guaranteed to find exactly what you are looking for in any aspect of training. Once creating an account, the ease and flow of the website work so well and you are able to find the courses that you'd like to take, enroll and begin the very interactive learning experience. I will continue to return to Human Skills Development for all of my training needs.
Tyson Boulanger,
Fire Extinguisher Divisional Coordinator & Sales
Scott Safety, Whitecourt, AB
I just completed two E-learning courses, Administrative Office Procedures, and Top 10 Sales Secrets. The courses are very easy to use, with the option to listen, as well as read at your own pace.  Easy to understand, yet very informative. Includes case studies and quizzes.
The courses are designed to be very practical in the workplace and will benefit any organization that takes advantage of this training. Great for both employees and managers.
Good value for the money spent. Looking forward to future training with Human Skills Development.
James Todd, Small Business Owner
After years of various online courses from time to time, and through many contractors over the years in AB, I found the course content surprisingly applicable and of excellent quality! 
Ken Cook.