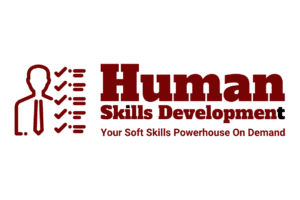 Get your 3rd courses absolutely FREE!!
Discount applied automatically at the checkout


when you buy three courses!!  Save $ 199.00

Cannot be combined with any other offers.
Are you on a tight budget?

Need a course to help in your job search or career?

We are here to help, CALL and ask about a special discount!!
1-506-465-0990 between
1:00 PM and 4:00 PM ADT Monday to Friday OR email:  info@humanskillsdeveopment.ca anytime
You will be glad that you did.
Get 30% off of your first course by signing up!

Keep informed - Great Offers - New Courses

Subscribe to our newsletter and never miss the latest courses and exclusive offers.

In appreciation, in our first email to you, we will send you your code for a

30% savings off of your first course with us.