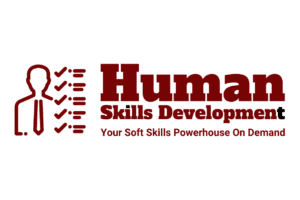 These Human Soft Skills courses are designed to improve you and your workplace knowledge base with these comprehensive 6-hour seminars. These online, on-demand seminars/workshops are the equivalent of a full day of classroom training.
Get 30% off of your first course by signing up!
Keep informed - Great Offers - New Courses
Subscribe to our newsletter and never miss the latest courses and exclusive offers.
In appreciation, in our first email to you, we will send you your code for a
30% savings off of your first course with us.