Description
Employee Recognition
To a business, an employee recognition program is not a luxury, it is a necessity. With a well-built employee recognition program, companies can improve job retention, employee engagement, team work, reinforce company values, and more. Employees are more likely to continue employment with a company if they feel they are appreciated. There are many different types of programs, and all are beneficial to your employees.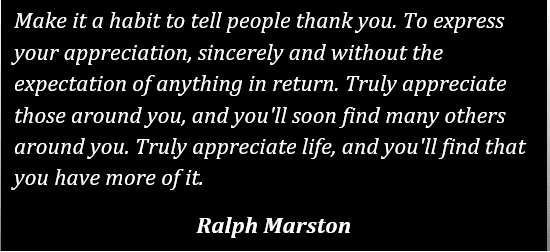 The Many Types of Incentive
Like ice cream, there are many flavors of employee recognition programs. Being able to assess what program or programs are needed is essential to a company's success. Research shows that 79 percent of people who quit their jobs cite lack of appreciation as the main reason, and recent focus groups on appreciation found employees become disengaged when they don't feel appreciated. Employee recognition programs, can keep employees motivated, safe, happy, and invested in your business. Safety incentives are one example.
Safety Incentives
Safety incentive programs are designed to help maintain the safety goals of a company. These goals should be tailored to the company's needs. Reviewing the on-the-job accident statistics is generally a good place to start assessing if you need a safety incentive in place. According to OSHA, there are, on average, more than 100 work related deaths per week, or nearly 15 deaths every day. Nearly 3 million nonfatal workplace injuries and illnesses were reported in 2019. The most common, of all reported injuries, are due to falls. As an employer you have a responsibility to keep your employees safe. An injured employee can cost the company immeasurable amounts of money. An effective safety program can save $4 to $6 for every $1 invested.
Through our Employee Recognition course you will recognize the value of implementing even the smallest of plans. The cost is very minimal in relation to the benefits that will be experienced. Employee recognition programs have been shown to increase productivity, employee loyalty, and increased safety.
Course Objectives:
Assess the type of Employee Recognition Program(s) your company needs
Train leadership to recognize their employees
Know when and where recognition is needed
Construct a culture of recognition
Maintain an effective program