7 – Supervisors and Managers (Corporate Package)
Corporate Packages, Supervisors And Managers
7 – Supervisors and Managers (Corporate Package)
$0.00
NOTE: PRICES FOR CORPORATE PACKAGES CALCULATED BELOW.
Supervisors and managers are essential roles in organizations, responsible for overseeing and guiding their teams and ensuring productivity and performance are at their peak.
Supervisor: A supervisor is typically the first level of management in an organization, while a manager is a higher-level position in an organization and has broader responsibilities compared to a supervisor.
Our courses will help each one to effectively care for their responsibilities.
Video descriptions for each course are available below.
Quantity discounts may apply. FAQ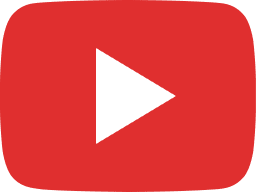 Budgets And Financial Reports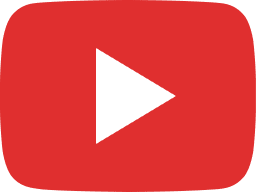 Coaching And Mentoring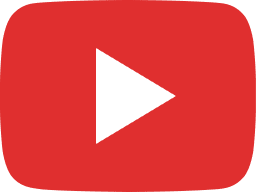 Conducting Annual Employee Reviews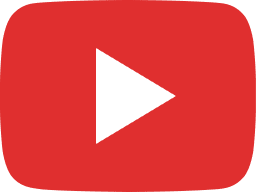 Developing New Managers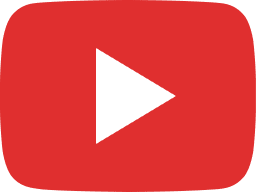 Employee Motivation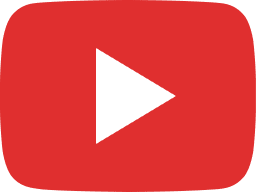 Facilitation Skills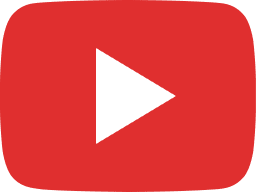 Knowledge Management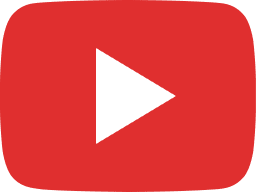 Leadership And Influence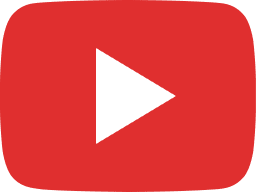 Lean Process And Six Sigma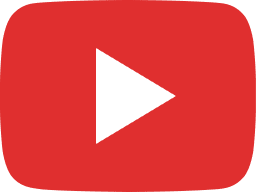 Manager Management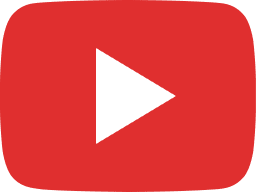 Middle Manager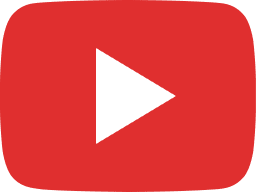 Office Politics For Managers

Enter your organization name and choose desired quantity of each course.