5 – Personal Development (Corporate Package)
Corporate Packages, Personal Development
5 – Personal Development (Corporate Package)
$0.00
NOTE: PRICES FOR CORPORATE PACKAGES CALCULATED BELOW.
Personal development refers to the process of self-improvement and learning to enhance one's skills, knowledge, abilities, and overall well-being. It involves setting goals, acquiring new skills, fostering positive attitudes, and continuously evaluating and improving oneself.
Personal development is a lifelong journey that requires self-reflection, self-discipline, and a growth mindset. It can lead to increased self-confidence, personal fulfillment, and a greater sense of purpose in life.
Video descriptions for each course are available below.
Quantity discounts may apply. FAQ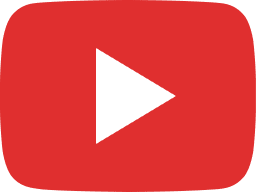 Adult Learning Mental Skills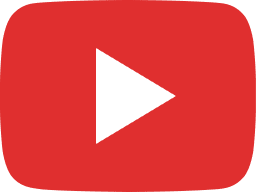 Adult Learning Physical Skills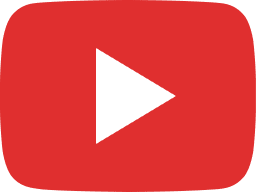 Attention Management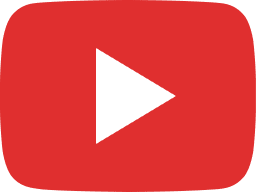 Being A Likeable Boss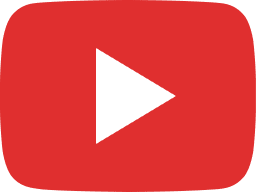 Critical Thinking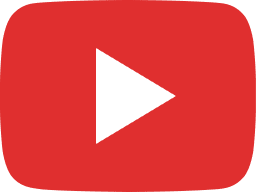 Developing Emotional Intelligence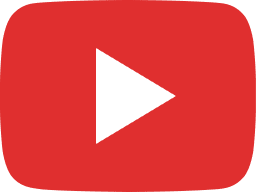 Goal Setting and Getting Things Done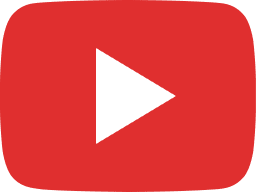 Improving Mindfulness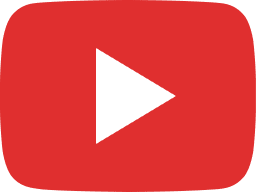 Improving Self Awareness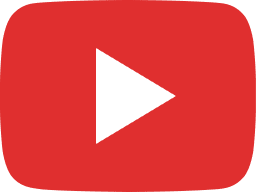 Increasing Your Happiness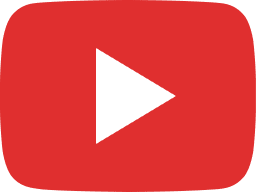 Job Search Skills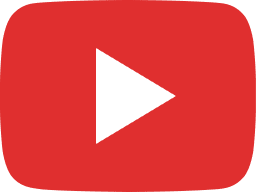 Life Coaching Essentials

Enter your organization name and choose desired quantity of each course.