Description
Improving Self Awareness
A vital way of becoming more effective in both business and life is by becoming more self-aware. If you can become aware of your self – your strengths and your weaknesses, you will have a better idea of the affects you can impose, and how to change them, or whether you should. Implementing the guidelines in this course is the first step in a continual process of deepening your awareness of yourself and the affects you have on people and situations. Becoming more effective can only boost your rewards in both your professional and personal life.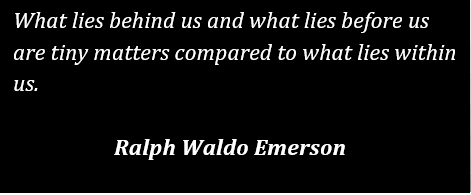 What Is the Self?
What is the self? To many, the answer might be so obvious that they haven't given it much thought. Others might proffer up one idea after another and finding each imperfect to an extent that they wonder if the self even exists, and if it does can it be defined. They may or may not realize that this is a question humanity has been asking for millennia, with answers from different eras often addressing not just what we are but who we are at that particular place in time. Nor is the answer a trivial one. Too often we stumble through life and take a shallow view of ourselves, our environment, and prevailing forces. And yet, we can do better. How can we do better? Our first step is to become aware of who and what we are.
With the Improving Self Awareness course, you will learn how beneficial becoming more self aware can be. A highly self aware person will become more equipped to deal with daily life and its challenges. Through this workshop, you will gain a new perspective on you and your emotions, and become a valuable member to society.
Course Objectives:
Define the self and different aspects of the self
Learn from introspection
Understand the nature and value of emotions
Appreciate themselves
Appreciate others
Improve effectiveness