8 -Workplace Essentials (Corporate Package)
Corporate Packages, Workplace Essentials
8 -Workplace Essentials (Corporate Package)
$0.00
Note: Prices for corporate packages calculated below.
Workplace soft skills are essential for individuals to succeed in their careers. These courses provide training for key workplace soft skills essentials.
Developing and continuously improving these workplace soft skills can contribute to an individual's professional growth, help them succeed in their career, and create a positive work environment.
Detailed descriptions for each course are available here.
Quantity discounts may apply. FAQ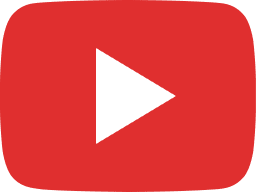 Appreciative Inquiry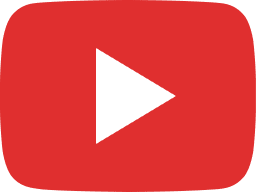 Business Acumen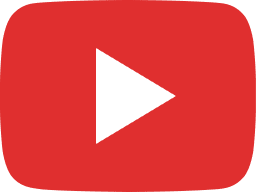 Business Ethics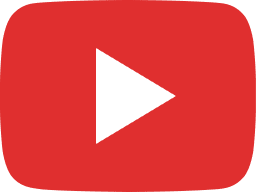 Business Etiquette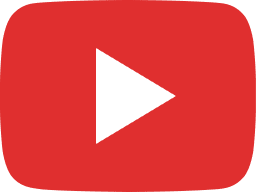 Change Management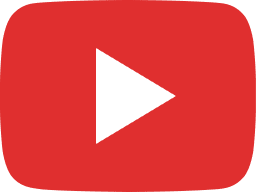 Civility in the Workplace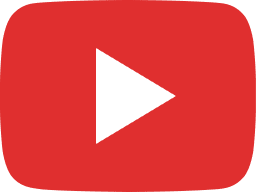 Conflict Resolution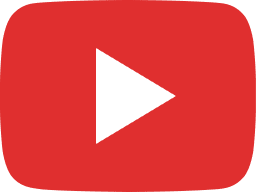 Customer Service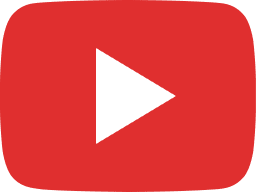 Customer Support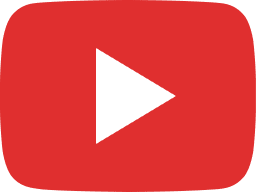 Cyber Security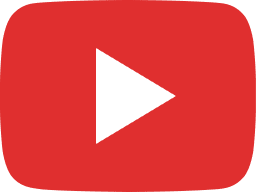 Delivering Constructive Criticism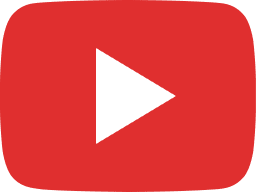 Developing Corporate Behavior

Course Details
Click on link to see details for each course.