Top 10 Sales Secrets
No one is born a salesperson.  No one has a special gift that makes customers buy products/services.  Everyone can, however, learn how to sell successfully.  By learning to communicate with customers, build lead lists, and sell the company's services with authority, anyone can be a successful salesperson.
With our "Top 10 Sales Secrets" course, you will discover the specifics of how to develop the traits that will make you a successful salesperson and how to build positive, long-lasting relationships with your customers!
Course Objectives: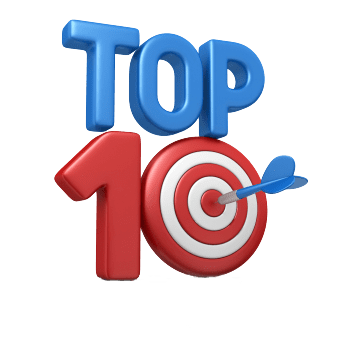 Learn how to develop effective traits
Learn how to "know" your clients better.
Better represent the product/service
Cultivate effective leads
Sell with authority
Learn how to build trusting, long term relationships with customers
Top 10 Sales Secrets Student Training Manual PDF Download
This will open the Student Manual in your browser and you can then save it to your computer with the save button or save as button on the right-hand side of the ribbon of your open browser. It looks like a small floppy disc icon.