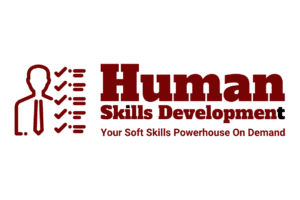 You are considering registering as an affiliate for Human Skills Development. That means that you would like to earn extra money by sending people to our site using your affiliate link that you have been provided.
You can easily make some excellent extra cash from doing so. Also, we will increase your commission if you are willing to commit the time to sell. We will coach you on how to sell these courses in your area.
As an affiliate, you can earn money from recommending people to take our programs. You will earn 10%, in cash, from every individual that you recommend that buys a course.
You can be approved as an affiliate after purchasing your first course.
(NOTE: Free courses not included)
When you sign up you will be sent an affiliate link to the site. Just have your client use that link to our site and you will receive your payment on the 15th and 30th of each month. Your referral must actually purchase a course for you to be paid.
Want More
Send your credentials, resume, and contact information to Allen at: info@humanskillsdevelopment.ca  and we can discuss an increase to your commission rate based on the amount of time you would like to dedicate to the sales of our product. Excellent earnings potential internationally.
We will provide the Sales Fundamentals course for free after your first sale and further free sales courses as you sell more to assist in learning.
Everything on the site from receiving the money to paying commissions is completely automated. Just ensure that your clients use your link. If they forget, just call me and I will assign the client to your account.
If you have any questions, please do not hesitate to contact me.
Sincerely,
Allen Phillips, BBA
Owner/Director
Human Skills Development and Atlantic Speakers Bureau
Human Skills Development and Atlantic Speakers Bureau
Phone:1-506-465-0990 fax: 1-506-465-0813
980 Route 730
New Brunswick, Canada E3L 5L2